Brick slips are a quick and easy way to bring the look and feel of an authentic exposed brick wall to any residential or commercial building project. Apollo Specialist Brickwork supply slips which are carefully cut from full-size bricks. We sort the brick slips so they replicate the banding, colouration and texture of conventional brickwork.
A modern method for cladding buildings or internal walls, brick slips offer an ideal solution for developers and self-builders who are looking to save time and labour costs. The traditional handmade nature of our supplied brick slips offers an instantly aged appearance which is currently very popular.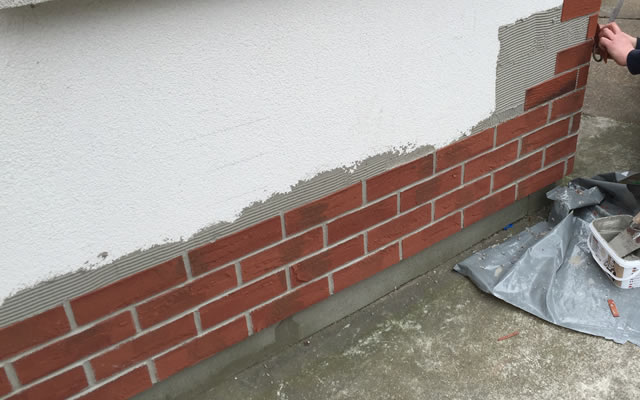 Brick slips are much easier to install than conventional bricks, installing brick slips is similar to fitting tiles. We are experts in all aspects of brickwork and in supplying and fitting brick slips. Brick slips create a unique and authentic brick effect look, available in a number of shades and textures.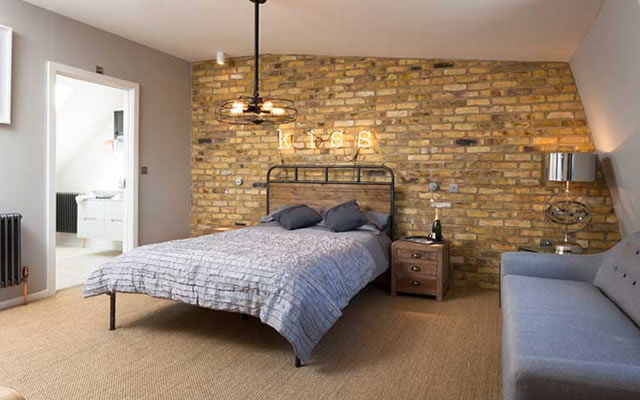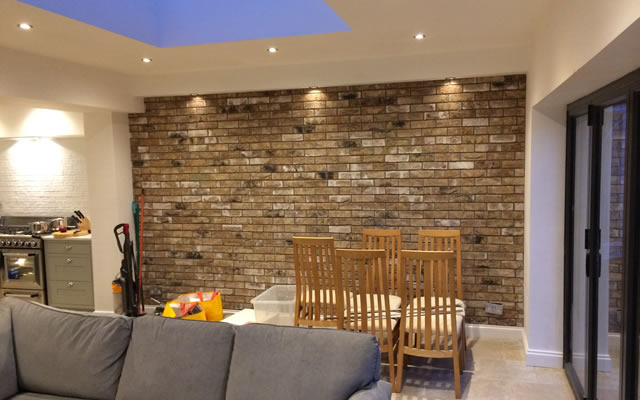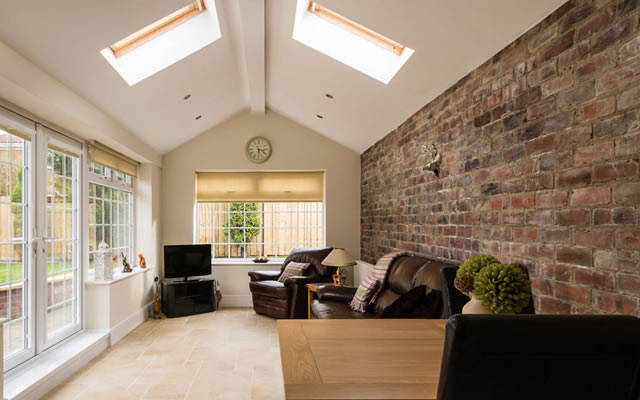 If you have any questions, we're always happy to help. Feel free to give us a call or send us an email using the form below. We'll get back to you as soon as we can.